Commitment and Social Responsibility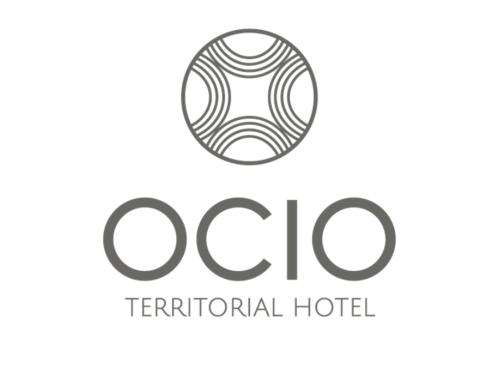 Our Logo is four Rainbows, they represent the pillars of our mission in Chiloé, they are the ones that rule our life since we arrived to this Island and we decided to build a "space" in this magical and unique place in the world.
Sustainable development
Protection of Culture and its People
Contact with the nature
Enjoy moments in Leisure
Stamp SIPAM Chiloé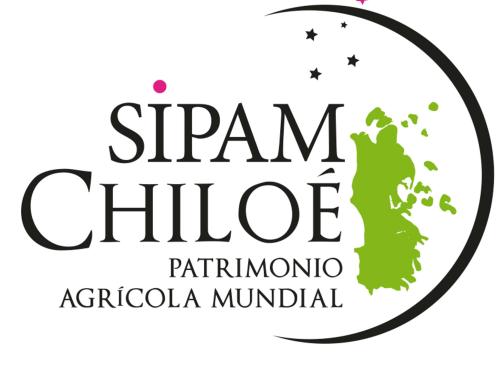 OCIO Territorial Hotel has the SIPAM stamp Chiloé, which highlights local farmers and organizations linked to tourism activities that help promote agricultural techniques and ancestral cultural aspects that are part of the world's agricultural heritage.
For more information go to our section
SIPAM Program [+]
or to the official FAO website of the
SIPAM
program
[+]
.
Chilote boat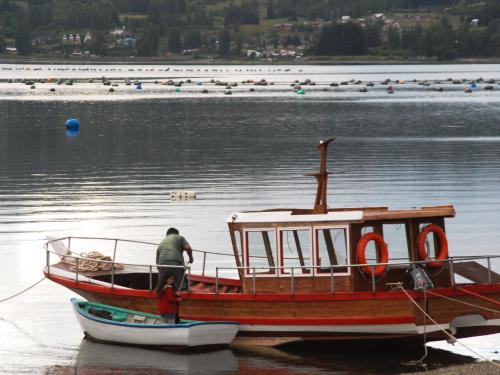 We support the construction of a Chilote bote of Ciprés to Don Oncho, a neighbor of our sector of Huenuco which is doing a great job in trying to rescue the traditions of our Island and at the same time support the Tourism of the Commune.
With this boat we make transfers from our hotel to Castro, as well as walks through the fjord of the same name.
Sponsor of patrimonial school of crafts in Lingue village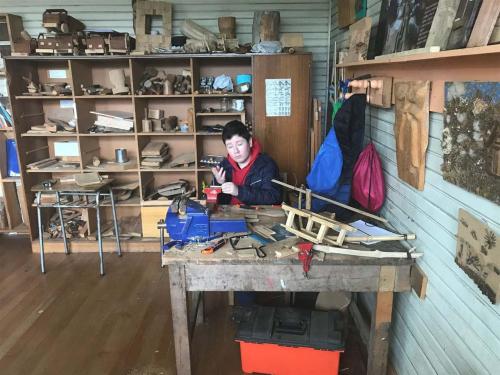 This initiative is unique in its kind, because it manages to rescue the infrastructure of a disused school and transform it into a new cultural space, which is directly benefited by the rescue and enhancement of the cultural heritage of Chiloé.
Workshop: "enhancement of Agrofood Heritage"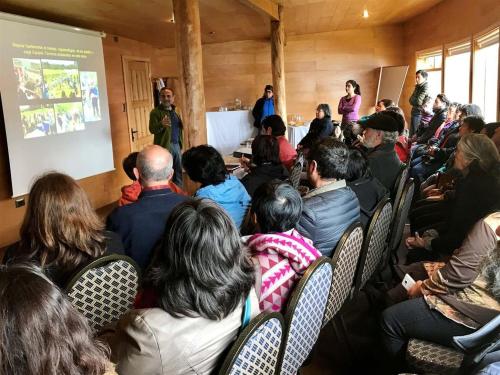 A workshop was held in our Hotel to finalize the Valorization and promotion project of the Agroalimentario Familiar campesino de Chiloé (SIPAM). This workshop was attended by about 40 producers throughout the Island of Chiloé. The activity ended with an exchange of seeds by the producers where they were able to show all the attendees the great variety of seeds they have and that this traditional activity is still in force until today.
Process of organic potatoes farming in our garden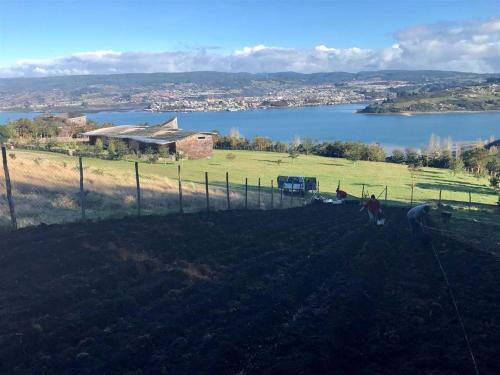 We begin the season of sowing potatoes in OCIO Territorial Hotel. This process is carried out in the month of August and potato tubers are used for cultivation, and to fertilize the land we use the pelillos we obtain in the sea.
We plant Native potatoes and Roman potatoes, as well as peas and beans, which are grown together to take advantage of the compost and its compatibility with respect to their harvest dates.
Insular Achao´s highschool visits OCIO Territorial Hotel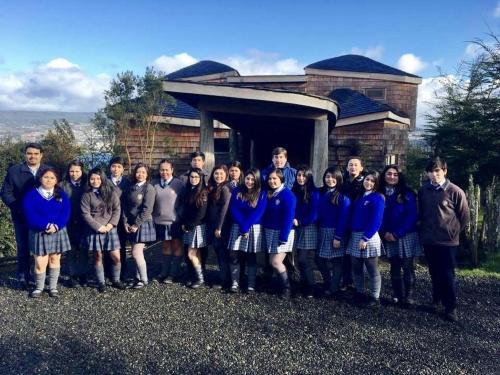 The Specialty of Gastronomy of the Achao´s highschool made a tour in our Hotel where they learned about the operation of our kitchen and Restaurant in general. All this with the aim of encouraging future generations to be part of the tourism and gastronomy industry and to show the world our wonderful local dishes.
Curanto for Chiloé Concertante group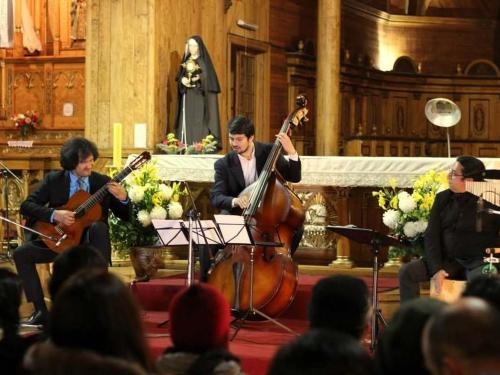 We made a Curanto in our Fogón, in support of the Chiloé Concertante group. Bringing classical music closer to isolated geographical sectors and forming new audiences and listeners for this musical genre.
Musicians from Austria, Korea, Switzerland, Spain, Serbia, Bulgaria and Chile were in charge of giving life to the concerts, master classes, educational talks and other activities that are part of the Chamber Music Week of Chiloé.